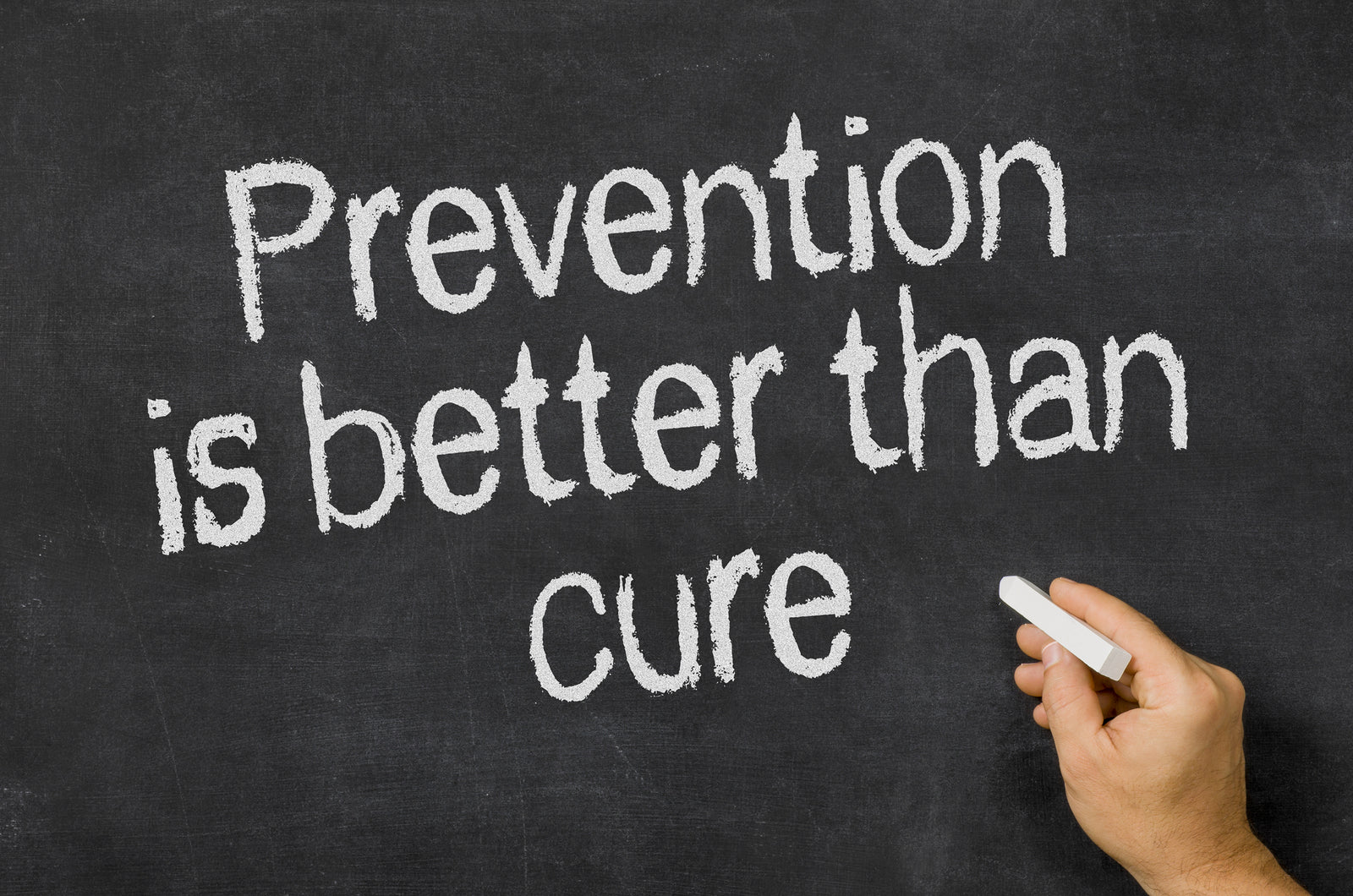 December 17, 2015
Dr. Ron Ledoux DC, CCN
Prevention Is Better Than A Cure: Consider Functional Medicine
Your alternative to Traditional Western Medicine
Functional Medicine is healthcare that focuses on the physiological, emotional/cognitive and physical function of your body in a holistic way. A doctor who specializes in Functional Medicine such as a Chiropractor, Certified Clinical Nutritionist or Naturopath may use laboratory testing for assessment and early intervention to improve your body's function to help you prevent disease. A Functional Medicine health care program is customized to each patient's individual needs.
Traditional Western Medicine's approach tends to be more disease oriented, rather than being focused on prevention. For example, say you haven't been feeling well and you go to an MD to see what's wrong. For the most part, if you do not have a diagnosable disease, they send you home and tell you that they will wait and see. Or they may give you a prescription for a medicine that will address only the symptoms. Meanwhile the function of your body continues to deteriorate until you do have a disease, and then Western Medicine says it can help you with different drugs or perhaps surgery.
With Functional Medicine the goal is to help your body achieve proper function before there is a disease to deal with. Examining blood work is an excellent example of how Functional Medicine works. The "normals" used today by Western Medicine are calculated by looking at the averages of the American Population. Because the average American is becoming increasingly unwell, the normals keep getting broader and changing. In Functional Medicine the normals never change, as they are based on the optimal figures of true health.
If your body has already gone into a state where there is a diagnosable disease, Functional Medicine is still a safe natural option for bringing your body back into balance and improving your health to the point that the disease state lessens or disappears.
The doctors will look at you holistically, meaning your whole self, inside and out. They may ask you to make some diet and lifestyle changes or start on a supplement program. Whatever the doctor suggests, your health care program will be designed for you specifically to bring you back to optimal health.  
Many people today feel overwhelmed by the great amount of new and sometimes confusing or contradictory information available on diet and nutrition. You most likely hear from the media and often your friends and family that a particular supplement, food or vitamin is THE thing for you to be taking. Or that another supplement or food is now considered bad for you. However, not everyone's body is the same and everyone has different health concerns and needs.
A doctor that specializes in Functional Medicine will thoroughly evaluate your nutritional state through laboratory assessment as well as a physical exam and recommend a diet and supplement therapy based on your individual needs. They use the most up to date scientific information and time-tested principles to determine the best program for you. A good Functional Medicine doctor will use only the highest quality, scientifically tested supplements that have been rigorously tested so you can be certain that they are of the highest quality and can be trusted to do what is needed for your health.