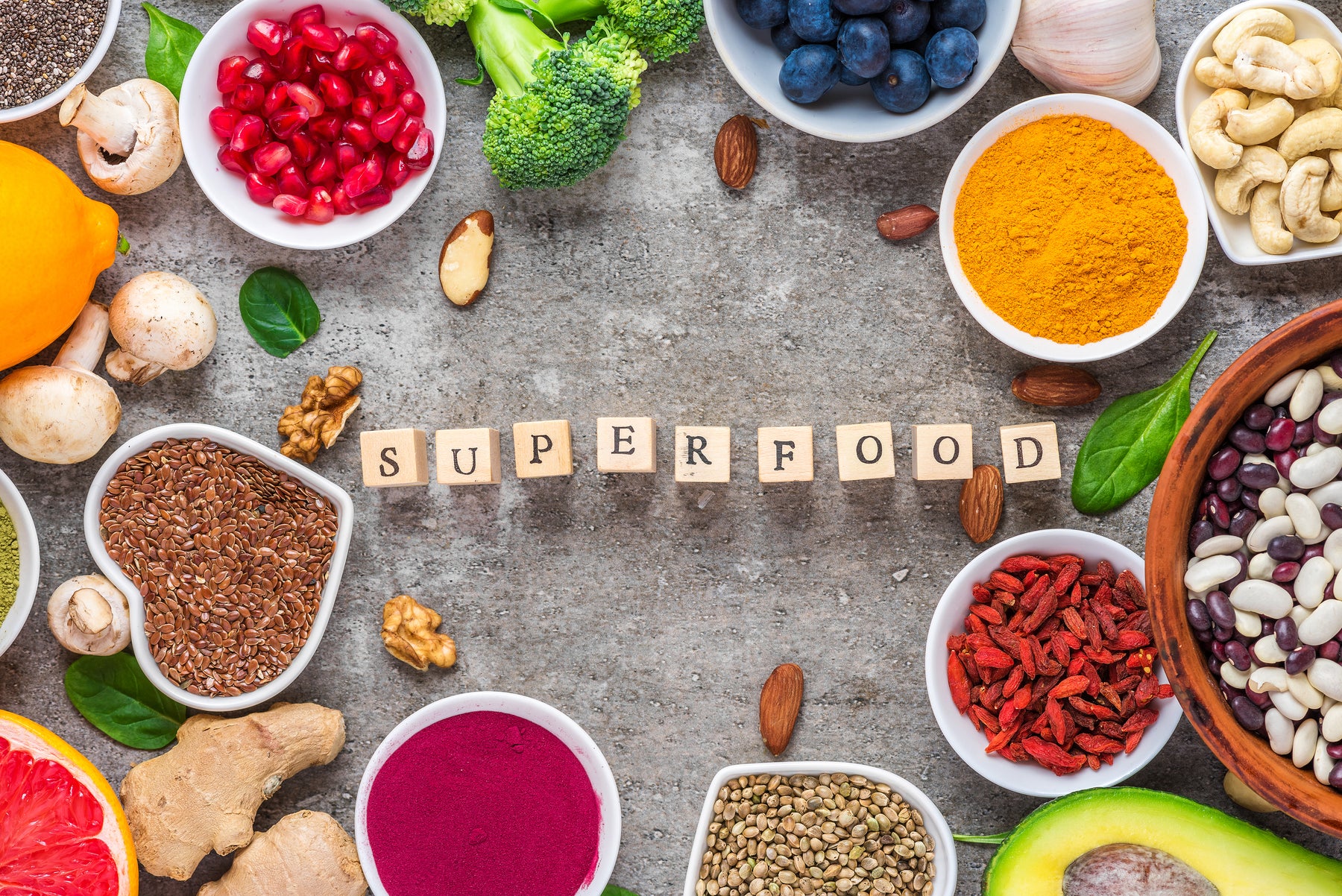 October 1, 2014
Dr. Ron Ledoux DC, CCN
The Power of Dynamic Greens
Dynamic Greens is a "super blend" with the antioxidant power of 20 servings of fruits and vegetables in a great tasting powder. It comes in 5 flavors, strawberry kiwi, mint, chocolate, espresso and berry and has 3 formulas that are gluten free. It also has 14 Enzymes, Probiotics and Fiber to help with the digestive tract and 70 Certified Organic Ionic Trace Minerals.
With nearly 50 different Super Foods in each formula it is formulated to help improve immune function, alkalize the body and balance the pH while also assisting the body to detoxify. It provides synergistic phytonutrient nutrition with whole food concentrates, 100% natural fruit and vegetable extracts, flax lignans, vitamins and trace minerals. It helps the body revitalize, recover, and repair. It's great tasting, easy to take super nutrition without added sugar, stimulants, caffeine, wheat, dairy, preservatives or MSG.
Dynamic Kids drink has all the same phytonutrient and antioxidant power in a kid friendly powder. It's formulated to appeal to children with a naturally red color and slightly sweeter flavor. Sweetened with the natural fruit flavors and stevia, it's a nutritious kid's drink that the whole family can enjoy. It's a great idea for kids that don't like to eat their veggies or that just need a little extra nutritional boost.