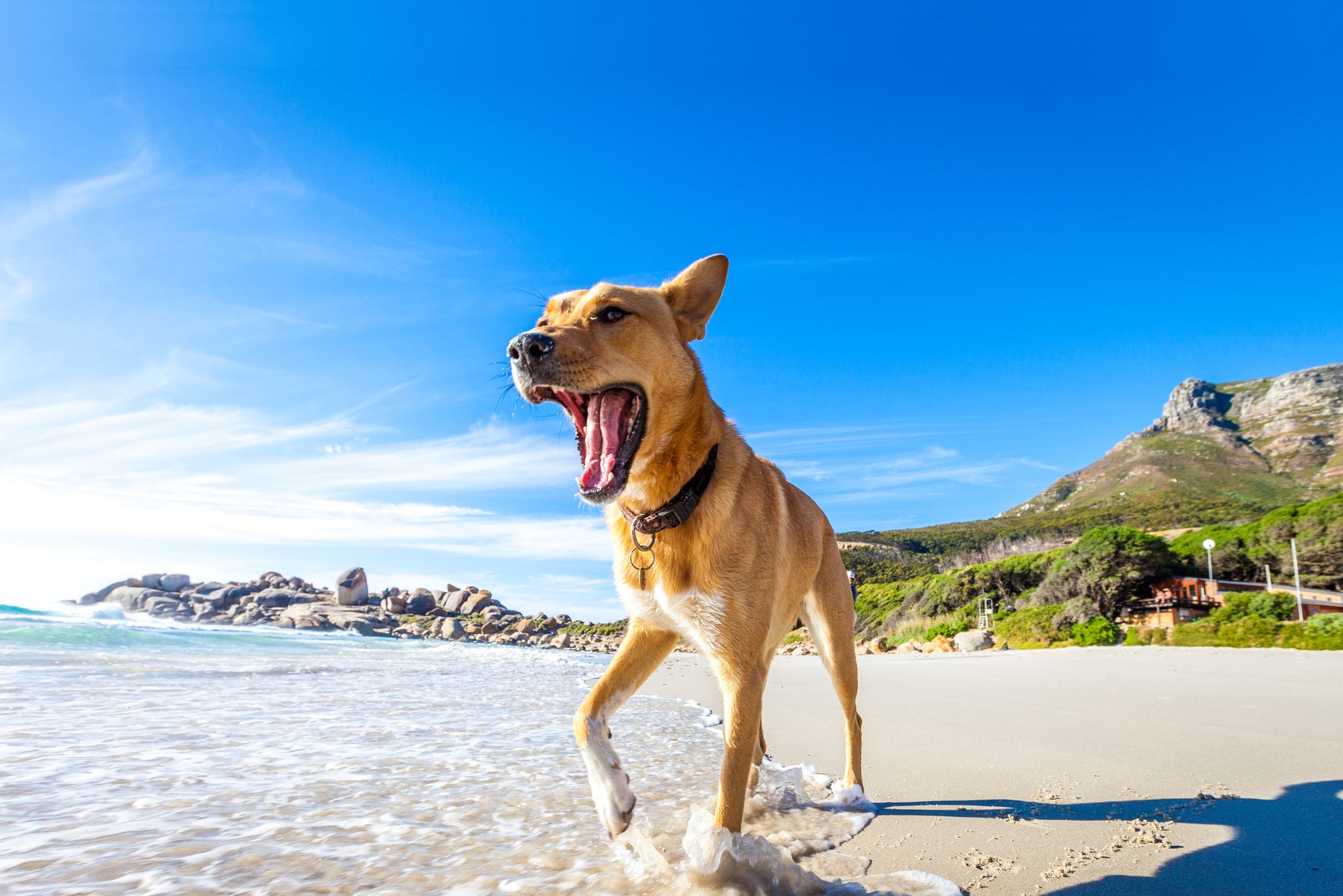 June 24, 2016
Dr. Ron Ledoux DC, CCN
Diet & Nutrition Tips for Healthy Pets
The importance of nutritious food
For many of us our pets are family. We all want them to be happy, healthy and active. Pets need the same things we do to lead healthy lives. This includes love, a safe environment, and good nutritious food. Just like with us humans, junk food doesn't really offer any benefits in regards to nutrition. Unfortunately, a lot of the common pet food brands are junk. They are full of fillers and ingredients that your pet doesn't need and are often difficult to efficiently digest. So when you are looking at the health of your pet, look to the food first. Make sure it's a quality brand with healthy ingredients that your pet would naturally eat. Since you are the one regulating their diet also make sure they are getting the proper amount. Just like humans, pets become obese and can develop a host of health issues including diabetes when over fed with sub-par food.
Should you consider supplements?
Once you've got that covered you might be asking "should I give my pet supplements?" You certainly can! If they have any health challenges, supplements are often a gentle and healthy way to address them. There are a lot of products designed for pets to keep them happy and healthy. There are many products that actually able to address specific health issues. As with the foods you want to make sure it's a pure formula, designed for your specific pet (cat, dog, rabbit etc.) and that you give the proper amount. You can also look at adding certain foods to your pet's diet as well. Pumpkin can help with digestion and elimination by adding extra fiber, a small amount of apple cider vinegar can also help with digestion. Cats and dogs can often benefit from adding fresh meat or organ meats like liver. Do some research and check with your veterinarian to see if you think it will help your pet.
Preventative Supplements
There are also some general, preventative supplements you can add to your pet's diet. Healthy oils are good for your pet's skin, coat and brain. If you have a cat, adding some kind of oil to their diets can help them have fewer fur-balls and less throwing up. Digestive enzymes and probiotics are good for your pets as well as for you; for the same reasons too. If your pet suffers from gas or loose stool enzymes and probiotics can help. Always check with your vet first to rule out any serious illnesses. There are also antioxidant supplements for pets. They help eliminate free radicals from their systems helping slow the aging process and eliminate toxins.
Homeopathic Remedies
Homeopathic remedies work very well on pets and are extremely gentle. There are combination formulas that address issues such as diarrhea, urinary issues and behavioral problems like anxiety. You can also get flower essence remedies that address a host of emotional and behavioral issues.
The long and short of it is yes, there are a lot of natural things you can do for your pet to ensure they are healthy and energetic for years to come. If you yourself use supplements then you might consider also adding them to your pet's diet and see what kind of change it can make.