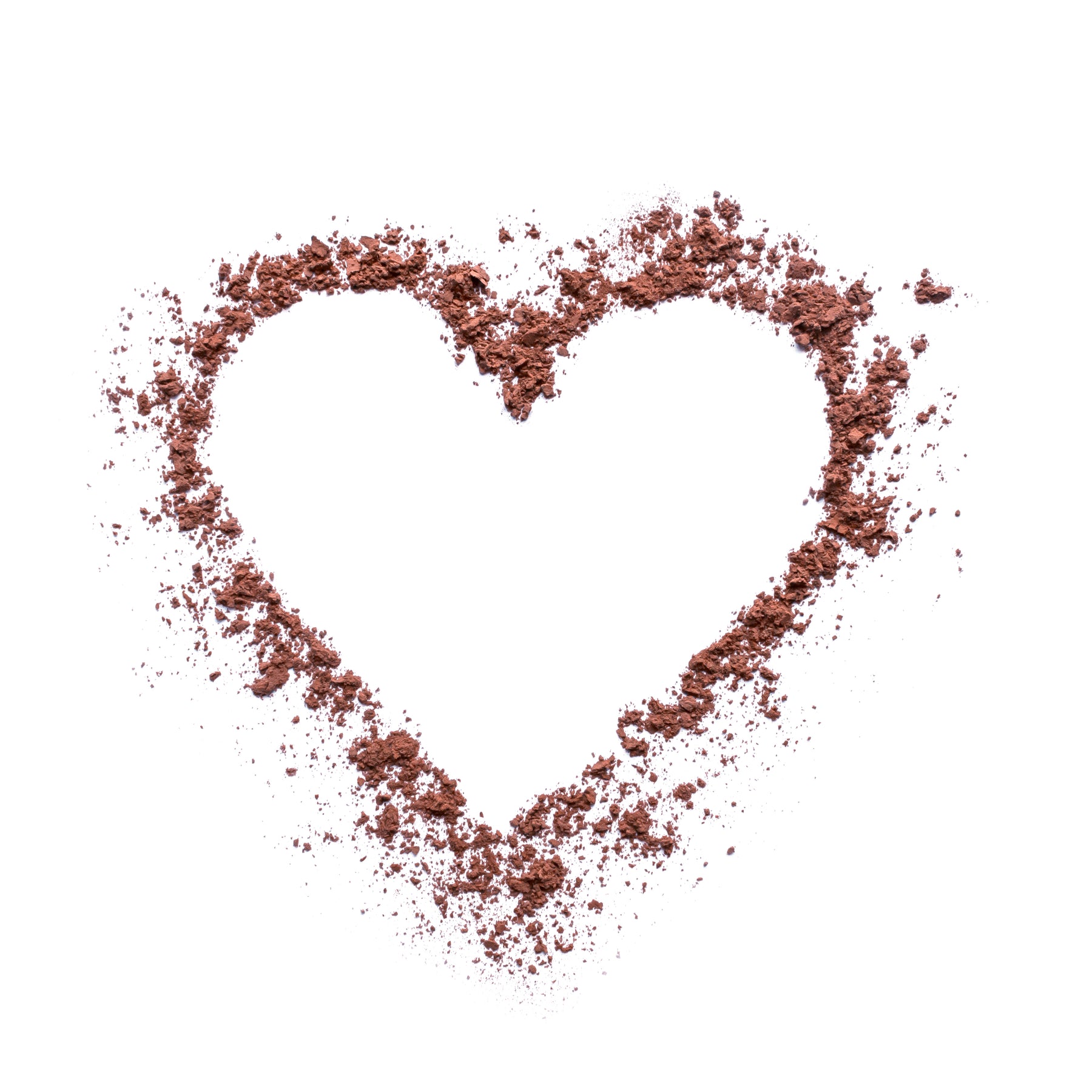 December 13, 2013
Dr. Ron Ledoux DC, CCN
Alternatives to Statin Drugs For High Cholesterol
New recommendations expanding the use of cholesterol-lowering medication to millions of adults to reduce heart attacks and strokes have overestimated the risks faced by that population, according to a study.
An updated clinical guide released by the American College of Cardiology (ACC) and the American Heart Association (AHA) last week set new guidelines on who should take cholesterol-lowering drugs called statins. The report said some 33 million Americans should be prescribed the medication.
But two researchers from Harvard University's medical school have concluded that the guidelines exaggerate the risks, recommending statins for far too many people.
"It is possible that as many as 40–50 percent of the 33 million middle-aged Americans targeted by the new ACC/AHA guidelines for statin therapy do not actually have risk thresholds" that exceed the threshold suggested for treatment, researchers Paul Ridker and Nancy Cook said in the British medical journal The Lancet. By applying the calculation formula used by the ACC and AHA to five groups of people, the two Harvard researchers concluded that the formula overestimated observed risks by 75 to 150 percent.
Now, this kind of medicine is prescribed only to reduce high levels of so-called bad cholesterol, the main cause of arteriosclerosis, to bring it back down to an acceptable level. Risk factors cited by the ACC include age, presence of diabetes, high blood pressure, high levels of bad cholesterol, smoking and ethnicity. Blacks are particularly vulnerable.
If you have high cholesterol, there are some natural products that can help lower it that don't have the risk of side effects of the prescription medications. One such product is called Cardioauxin by Nutri-Dyn.
Cardioauxin is a unique combination of synergistic nutrients that have proven to be a very efficacious lipid-lowering, heart risk reduction formula. Cardioauxin demonstrated a significant improvement in cardiovascular parameters with any negative side effects in a University of Minnesota study on heart health.
Cadioauxin – Cardiovascular Risk Reduction Formula
Health Benefits:
•   Lowers total cholesterol
•   Lowers low-density lipoprotein cholesterol
•   Lowers triglycerides
•   Raises protective high-density lipoprotein cholesterol
(HDL-C)
•   Lowers HsCRP (General inflammation indicator)
•   Lowers Lp-PLA2 (Specific vessel inflammation indicator)
•   Lowers Lp (a) (High levels are associated with oxidative stress, plaquing and clotting)
•   Lowers Apo B (Associated with increased plaquing)
•   Increases Apo A (Associated with lower cardiovascular risk. Note: A lower Apo B to Apo
A1 ratio is one of the best indicators of atherosclerosis and myocardial infarction and stroke.
Always consult with your physician or health care professional before ending or changing your current method for reducing cholesterol. These claims have not been evaluated by the United States Food and Drug Administration.